The country's first migratory bird park and eco-tourism zone established in Hanthane, Kandy.
The park will be open to the public now.
Located adjacent to the Hanthane Tea Museum premises, this 27-acre exotic bird park and eco-tourism zone is home to over a hundred species of migratory birds.
The chairman of the migratory bird park and eco-tourism zone Nishantha Kottegoda said that the park, which consists of birds endemic to foreign countries, migratory birds, etc., also has a unit to treat and release injured birds.
Established at a cost of 490 million rupees, foreign birds are housed in large cages in the bird park, and animals are taken care of by a staff of nearly one hundred.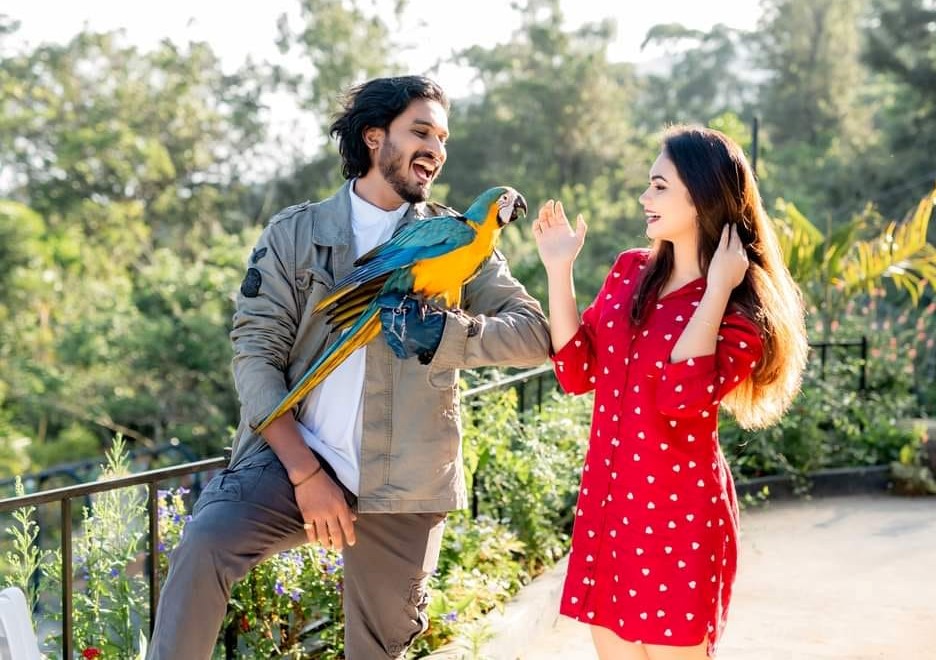 This park has been established based on a study of non-endemic birds to Sri Lanka over a period of 40 years. It is also special that many foreign birds can be bred in this country.
The first phase of the bird park and eco-tourism zone, which will be opened by President Ranil Wickramasinghe, has facilities for local and foreign tourists to watch migratory birds, an educational training center for animal science students, a bird orphanage, a bird shelter and a quarantine unit.
Nishantha Kottegoda, chairman of Hanthane Foreign Bird Park and Ecotourism Zone, further stated that this park also has a unit for breeding and exporting foreign birds, an educational and recreational center for school students, and a natural bird study center.