Popular around the world for its "Dekirukana" craft program ("I can do it"), actor Noppo Takami has died at the age of 88 from heart failure. The news was confirmed by the official website of the Japanese television channel NHK.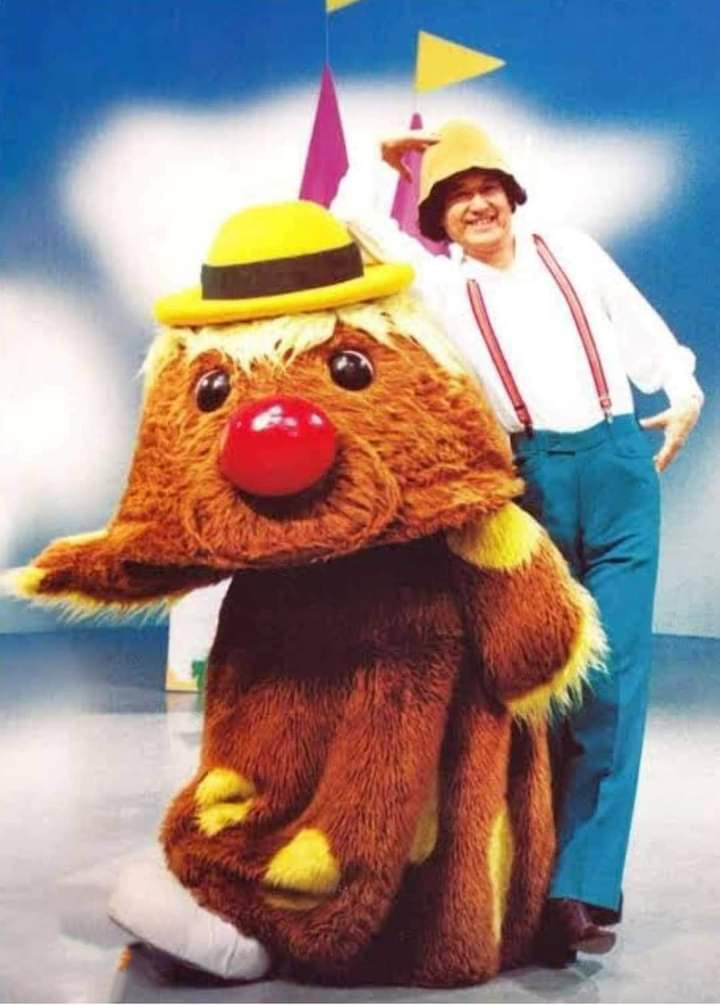 Noppo Takami He was born in the city of Kyoto and trained with his father, who was an actor and comedian", indicates the NHK. "He played the role of "Noppo-san" for more than 20 years. Without saying a single word, she vividly created gesture crafts and became popular with children," the site added.
"I can do it" was a children-oriented program where Ei Takami (Noppo) and Jun Imura (Gonta) taught how to make toys and other things using what, for one reason or another, was no longer necessary at home; be it cartons of toilet paper, cans; as well as the classic plasticines, cardboard, etc.
However, the program was broadcast without Nope say no words, just like Gonta. The show had a narrator who explained step by step what both characters were doing on the screen. This was the case from its first broadcast in 1967 until its penultimate episode in March 1990. In the last episode, Noppo-san spoke for the first and only time.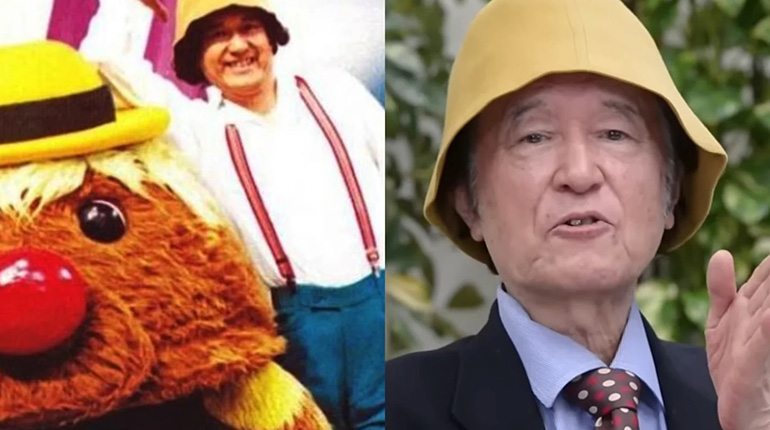 —
As part of an agreement between NHK and Peru, the program was broadcast on channel 7, where it captivated a whole generation of children, who knew the show not only by its original name, but also with the affectionate nickname of "Nope and Gonta".
The program
'I can do it?' was broadcast by the educational channel of nhk between 1967 and 1990. In the 1980s and 1990s it was broadcast with great success on various state channels in Latin America.
Thanks to an agreement between the nhk and Peru, the program was broadcast on channel 7, where it captivated an entire generation of children, not only for its original content, but also for the dynamics of the unforgettable Not PO and gona.
—
In 2019, both characters, but without Jun Imura, who died in 2013, had a reunion to participate in a campaign that promoted various programs on the Japanese network. NHK.