Sri Lanka has been listed as the 9th most friendliest country in the world, based on the outcome of the 2022 Readers' Choice Awards.
"They say you can travel the world and you'll never find anywhere as welcoming as home, but we don't quite think that's true. From the ever-beaming people of Sri Lanka to the famously open-armed population of New Zealand, our planet is home to some seriously friendly countries" 2022 Readers' Choice Awards said announcing the results of the public voting results for the most friendliest countries in the world.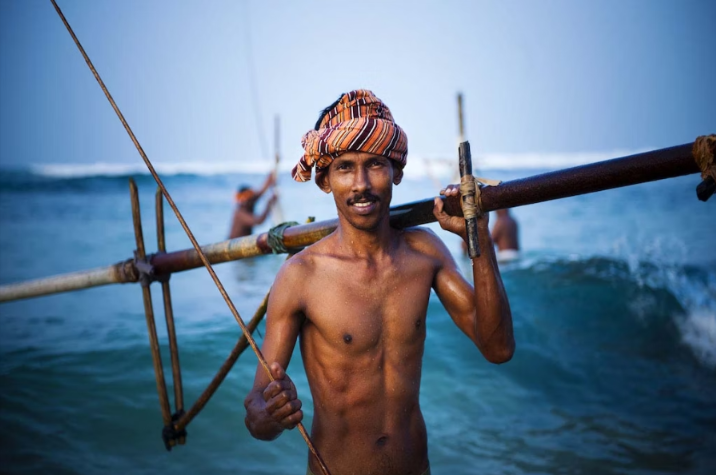 "From children to the elderly, the people of Sri Lanka are known for their love of visitors, and genuine desire to help. On the south coast, set sail on a whale watching expedition in Mirissa, shop the colourful boutiques of the fort city of Galle or shack up at the uber-luxe Cape Weligama hotel, occupying a cliff next to the ocean. Make the climb up to the Tea District, where precarious winding roads will lead you into the heart of the country's tea plantations, or, towards the centre, climb Sigiriya Rock for views far and wide" 2022 Readers' Choice Awards said describing Sri Lanka.
French Polynesia has been voted as the most friendliest country in the world.
The Friendliest Countries in the World 2023:
1. French Polynesia
2. Colombia
3. New Zealand
4. Thailand
5. Costa Rica
6. Botswana
7. Peru
8. Belize
9. Sri Lanka
10. Philippines