Given the political unpredictability in Sri Lanka and the most recent developments, the future of the Asia Cup appears to be shifting day by day. There are strong signs that the UAE may receive the six-team continental tournament instead of the island nation.
There have been attempts to move the 16-day event, according to information gathered from various Asian Cricket Council (ACC) member boards.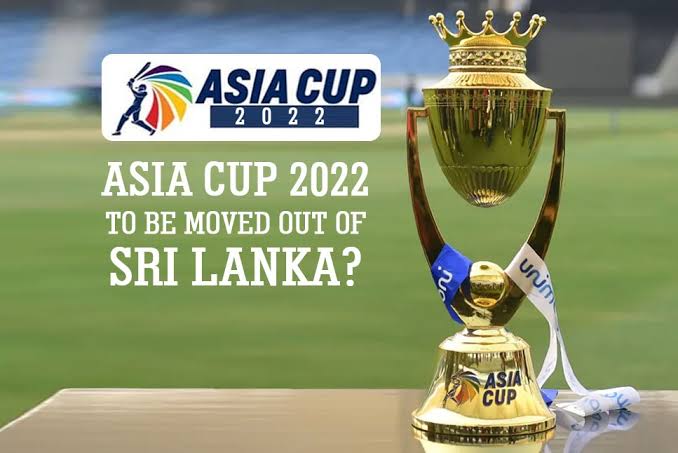 There may have been discussions between the ACC and the Emirates Cricket Board (ECB) in the United Arab Emirates. The SLC is kept informed, and it is anticipated that the championship will take place from August 26 to September 11 at the previously announced dates.
When the Lanka board decided to host the SLC two weeks ago under duress from the government, the situation was different from what it is now. But since last week, when the country's president fled and a new one was elected, things have significantly shifted. Violent rallies against the political elite have brought the nation to a boil.
"In such a case, it is felt that hosting the championship is not appropriate," an ACC member told Cricbuzz on Saturday (July 16).
Sri Lanka Cricket (SLC) on Wednesday had informed the Asian Cricket Council (ACC) that the board will not be in a position to host the upcoming edition of the Asia Cup T20 because of the economic and political crisis in the country.
The development comes after the SLC recently postponed the third edition of the Lanka Premier League (LPL) due to the ongoing crisis. Asia Cup is slated to be held from August 27 to September 11 and will be played in the T20 format.